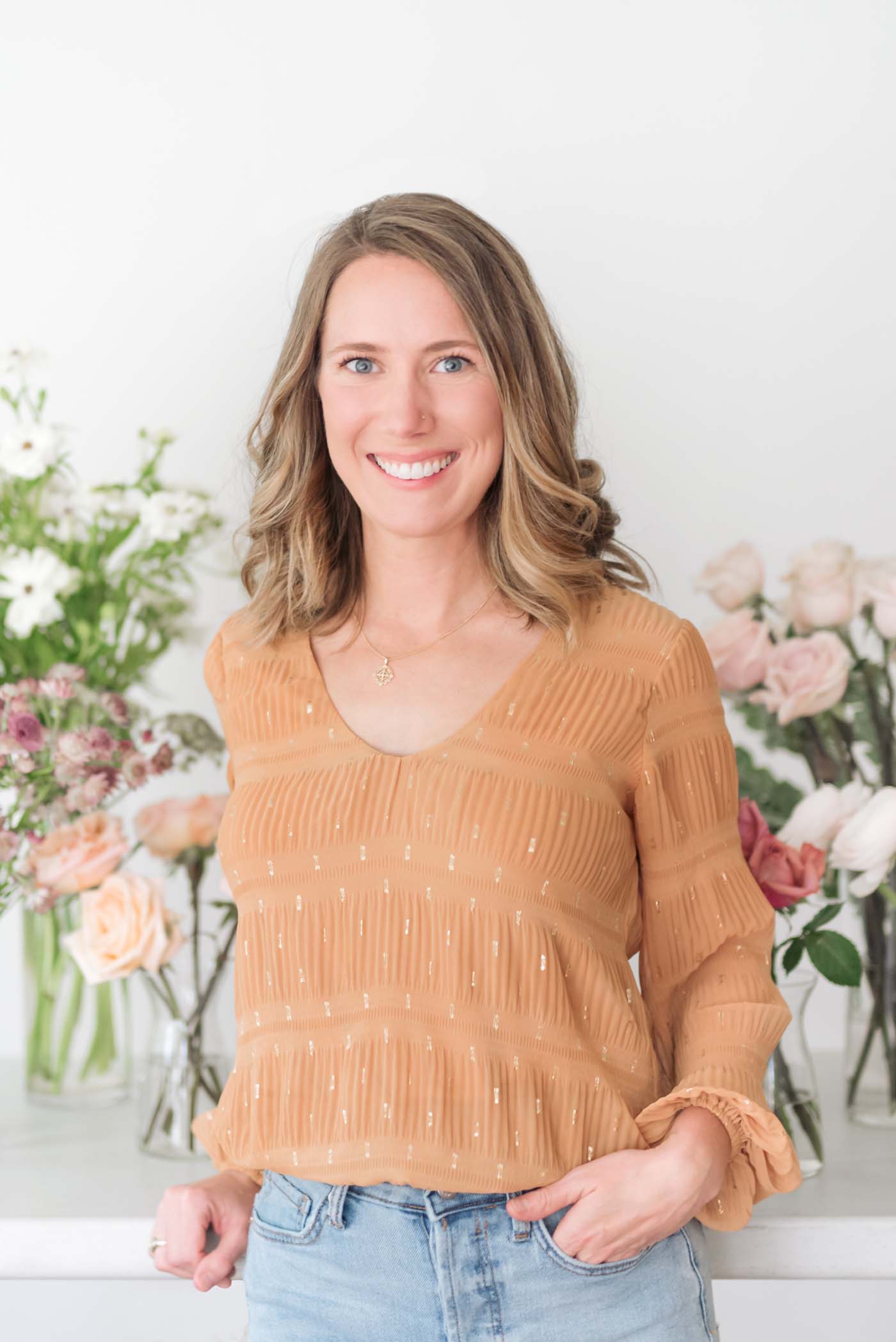 Hi there! I am the owner and lead designer of Joslyn & June! My legal name is "Joslyn", a name my parents gave me but also tagged on "Josie" to my identity. I stick with Josie but the name Joslyn does ring sweetly when I think about the elegant side of my personality that is drawn to the wedding industry. The name "June" belongs to my grandmother. She is alive and well at 93! She lives in Southern California and spends her afternoons basking in the warm sunshine. Grandma June has a drive for spreading joy and she chooses to live in the happiest moments. Both things I keep at the forefront of my flower business. While she doesnt help me run Joslyn & June physically, she is a huge help in keeping my passion alive.
My business started with dreams dating back to when I was a little girl. I would care for my own flower garden and write notes to the fairies that helped me tend my blooms. The joy my garden brought then lingered in my university years. I studied horticulture and event design and my first experience in the wedding industry was from behind a camera lens as a freelance photographer. Quickly I realized that I would rather be getting my hands on the creative side of designing the wedding flowers instead! This began the experiences that grew Joslyn & June Floral Studio.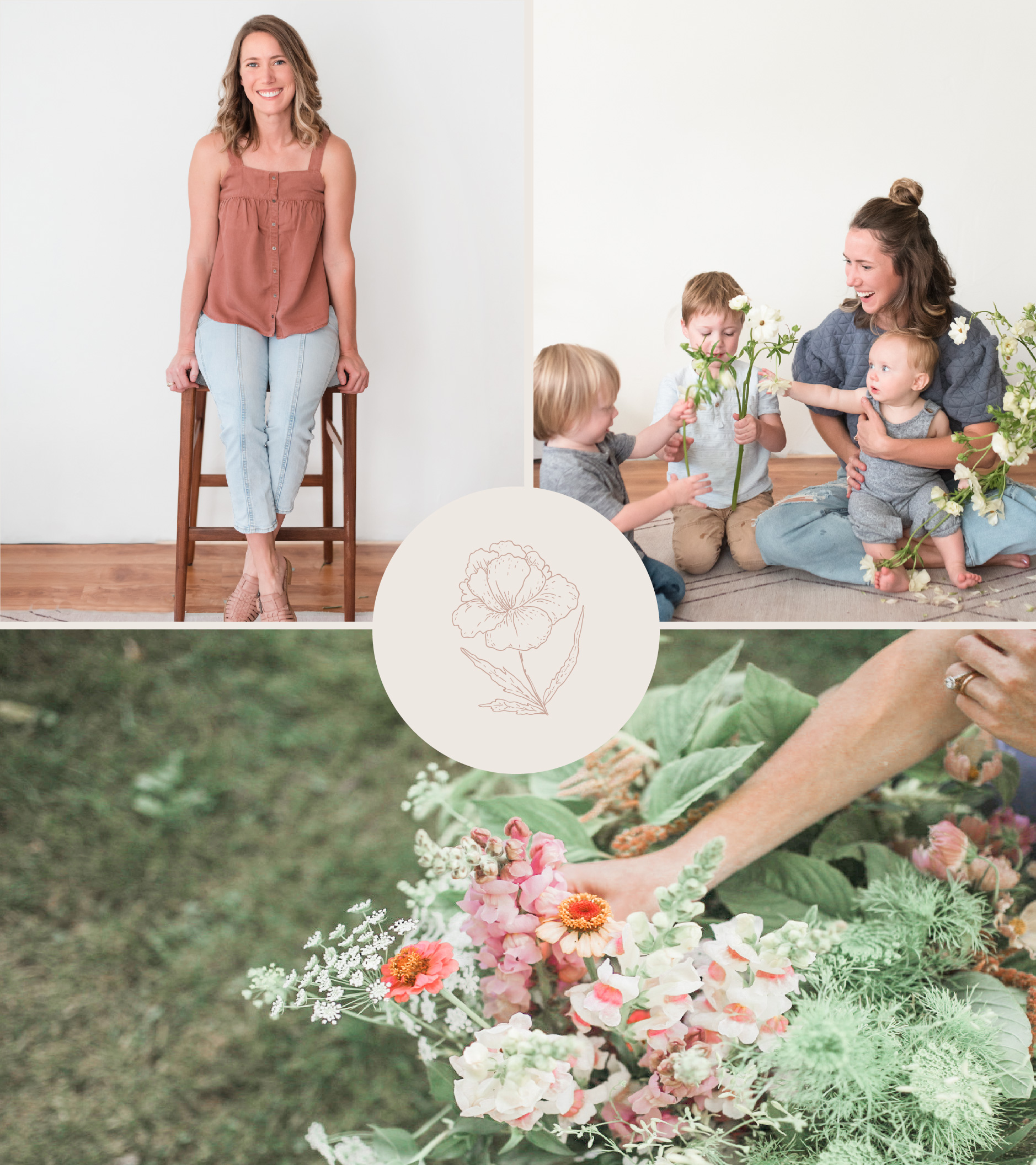 Over the years Josie was hired on with several top name designers in the floral industry. She also ran her own business on the coast of Mississippi, reaching out to design in New Orleans, Alabama, Coastal Georgia, Colorado and even Paris, France. Her family moved her to the Pacific Northwest where she continued to design on her own and freelance for some remarkable West Coast companies.

Joslyn and June Floral Studio has taken root in Austin, Texas. Josie's Texas roots keep her warm hearted while her cultured floral knowledge brings something special to the Texas Hill Country.